About this report
Our Annual Report informs the Parliament, Deputy Premier and Minister for Transport, Western Australians, and other stakeholders of who we are, what we do and the services we have provided over the last 12 months.
We take the opportunity to highlight specific achievements against our outcomes as part of sharing what we have achieved on behalf of the community of Western Australia. In addition, we seek to show the value created through initiatives we have undertaken and to identify future opportunities and challenges that will influence delivery of our services into the future.
Our Annual Report is primarily an online document that summarises the performance and key achievements of each of our service areas for the financial year ended 30 June 2023. We detail our material issues and activities for improving service delivery reflecting the strong commitment we have to our customers.
In preparing this report, we have utilised the Global Reporting Initiative framework 'core' option and have sought to adopt Integrated Reporting. Throughout we use icons to indicate the key resources consumed as inputs for our business activities. This approach allows us to demonstrate both how we create value over time and the benefits to stakeholders.
In addition, we have reported in line with the Financial Management Act 2006 (WA) and the 2023 Western Australian Public Sector Reporting Framework.
Your comments, thoughts and feedback on our approach or on any aspect of our Annual Report are welcome.
The year that was
July

Armadale Road to North Lake Road Bridge wins at Master Builders Association Excellence in Construction Awards
Upgraded Coolgardie-Esperance Highway at Emu Rocks opens to traffic

Aug

Staged opening of Leach Highway bridge over Welshpool Road
Hosted Curtin University's Girls in Engineering Tomorrow program
LGBTQIA+ Ally network launched

Sept

New joint Main Roads & Transport office opens in Geraldton
Gordon River South – upgrades to section of Albany Highway completed
Civil Construction Industry Employment Sustainability Forum held to attract skilled people to deliver civil construction projects

Oct

Four Awards received at Civil Contractors Federation WA Earth Awards
Wheatbelt Region transitions to delivery of maintenance and some minor capital works in-house

Nov

Matagarup Bridge dynamic load testing undertaken
Mid-West Gascoyne transitions to delivery of maintenance and some minor capital works in house
Australasian College of Road Safety recognises the Low- Cost Urban Road Safety Program
Celebrating 10 years since the opening of the Heavy Vehicle Services Help Desk, it averages 32,000 calls per year servicing the freight industry

Dec

ITS Masterplan and Roadmap 2022-23 released
Hay Street Bridge and Mandurah Bridge receive recognition for delivered outstanding bridge structures and design at Austroads Bridge Awards
Outback Way project recognised by Institute of Public Administration Australia WA (IPAA WA) award for Best Practice in Corporate Social Values

Jan

Albany Ring Road hits 50% completion
Mitchell Freeway Extension project participates in Blue Tree Project supporting conversations around mental health

Feb

Staged reopening of Great Northern Highway following repairs after damage from Cyclone Ellie
First Extra Low Voltage (ELV) traffic signal on Roberts Road, in Subiaco

Mar

Coolgardie – Esperance Highway Upgrade Project complete
Ground breaking for Causeway Pedestrian and Cyclist Bridges project

Apr

Road Train Domain campaign launched providing guidance on sharing the road with long vehicles
Contract for replacement of three bridges from Halls Creek to Kununurra awarded
Redcliffe Bridge, one of the busiest in the state turned 35

May

Annual Report recognised with four awards at the IPAA WA WS Lonnie Awards, including Best Annual Report of the Year
Construction on causeway access to Fitzroy River Bridge begins
Support and traffic management for High Voltage event in Fremantle

Jun

Annual Report recognised as the best in Australasia at the Australasian Reporting Awards gala event taking out Report of the Year
Work starts on Halls Creek to Kununurra Bridges project replacing three single lane bridges
Regional Road Safety Program recognised by the Australian Road Safety Foundation at the 12th Annual Australian Road Safety Awards
A word from our leadership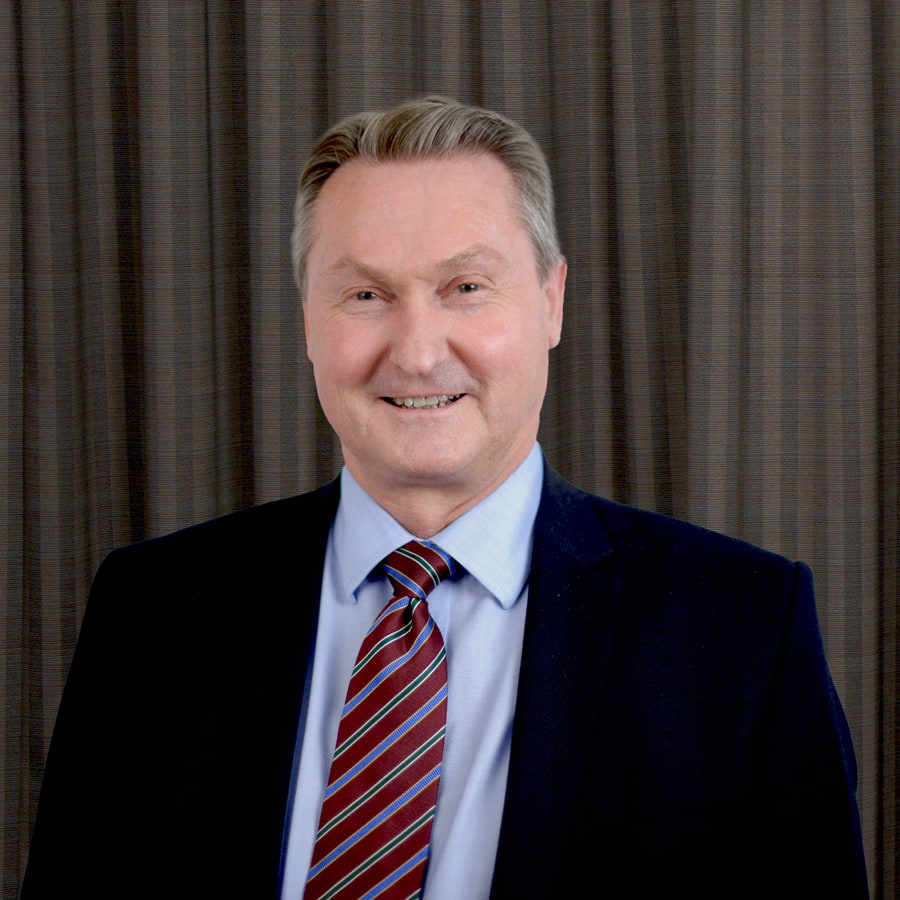 "The past year has marked a period of consolidation for us as the Western Australian economy steadily recovered after two challenging years of COVID-19 related disruptions and uncertainty."
Peter Woronzow
Commissioner of Main Roads
Read more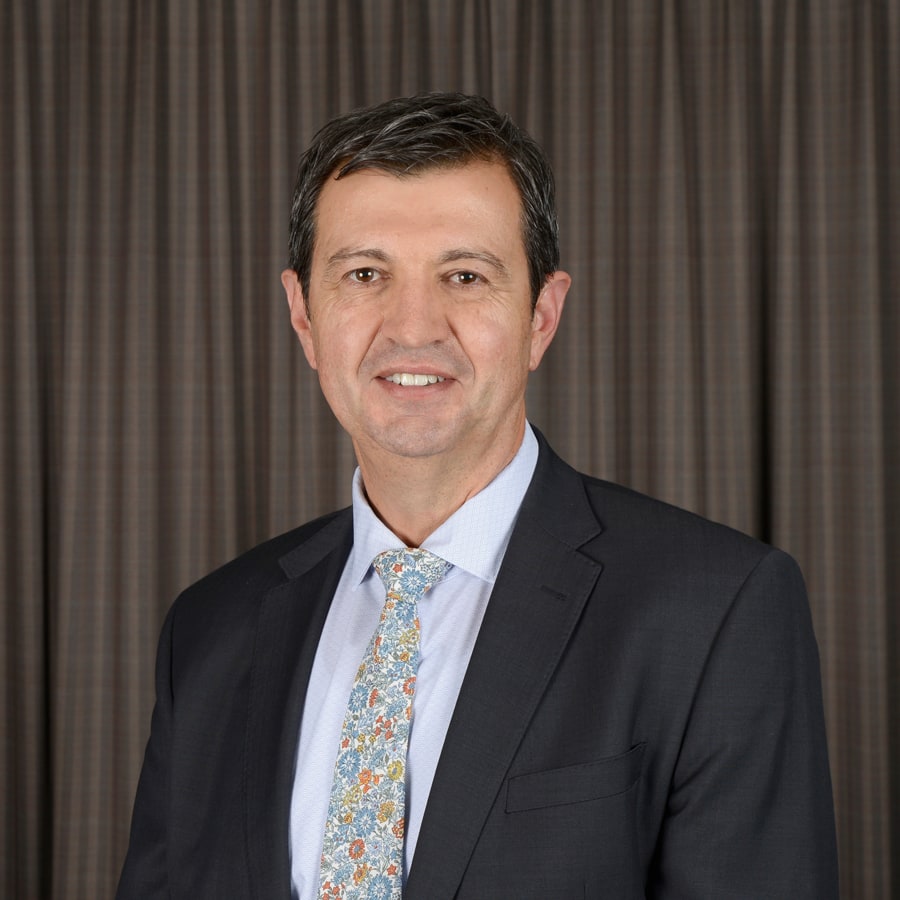 "Our focus continues to be on ensuring our road network meets the needs of everyone in the community, including industry and our many stakeholders."
John Erceg
Managing Director of Main Roads
Read more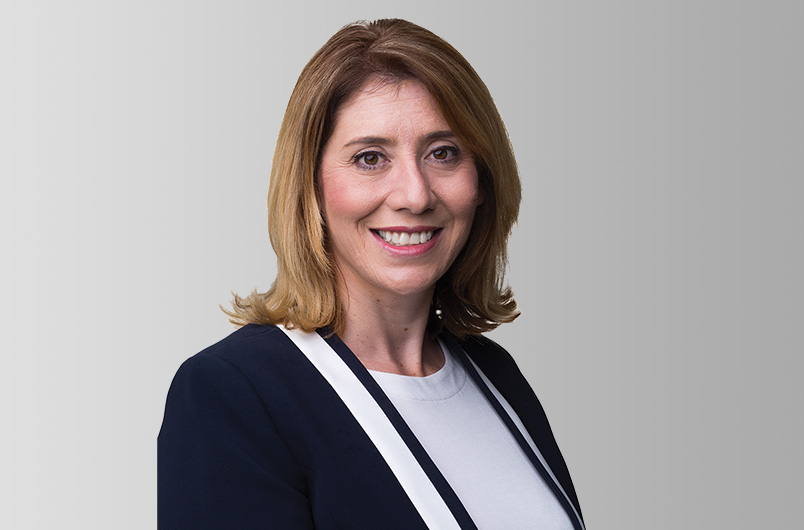 To the Honourable
Rita Saffioti, MLA
Deputy Premier; Treasurer; Minister for Transport; Tourism
In accordance with section 63 of the Financial Management Act 2006 (WA), I hereby submit for your information and presentation to the Parliament of Western Australia, the Annual Report of Main Roads Western Australia for the financial year ended 30 June 2023.
The Annual Report has been prepared in accordance with the provisions of the Financial Management Act and any other relevant written law.